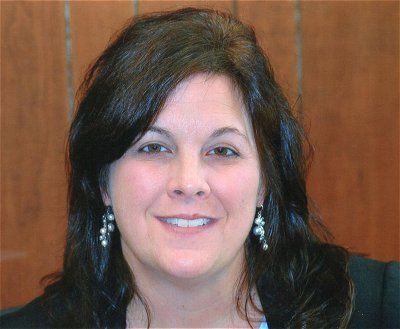 Bradford Era
Administrators at Sena Kean Manor in Smethport have announced that Sue Ganczak is the new administrator at the facility and began her duties June 4.
Ganczak succeeds Phil Sell, the previous administrator who served for nine years and has been named regional vice-president of Complete HealthCare Resources Eastern Inc.
A native of St. Marys, Ganczak graduated from the University of Pittsburgh at Bradford, where she earned a bachelor's degree in human relations with a minor in gerontology.
Before coming to Sena Kean Manor, Ganczak was the administrator at Snyder Memorial Nursing Home in Marienville; Ridgeview Healthcare and Rehabilitation Center in Curwensville; and Highland View Healthcare in Brockway.