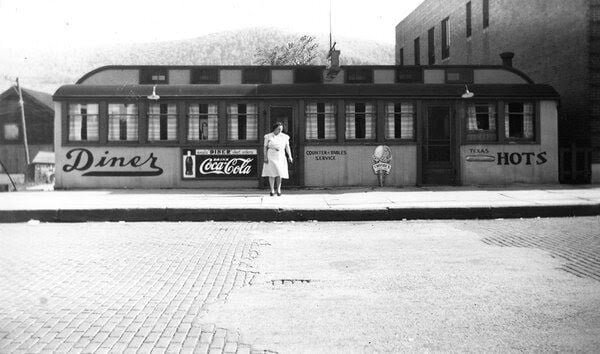 Bradford Era – by Mandy Colosimo
The Smethport Diner, former home of the "Hubber-Burger," on West Main Street, U.S. Route 6, in Smethport, was demolished earlier this month as part of the American Legion Post 108 expansion.
Post Commander Courtney Cole knew this phase would be the most challenging one, and the phase that would involve the most community support. To remove the whole front of the diner, was not a decision the legion made lightly. In an interview last year as Cole discussed plans for the expansion, he said, "We couldn't save it, there wasn't a foundation and everything had deteriorated."
And, as predicted, residents who were running errands throughout the day were overheard saying they could not watch the construction because it was such a sad sight.
The legion's plan for where the boxcar restaurant stood is to place a memorial to the Bucktail soldiers. The memorial will stretch the entire 80 feet and list all the names of the soldiers. Read More