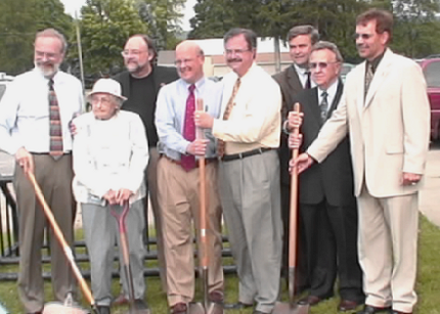 The Hamlin Memorial Library in Smethport held a groundbreaking ceremony to officially kick off construction of its long-awaited expansion wing, which will double the size of the current building and provide meeting space for community activities. The architect and contractor; Borough, county and state officials — as well as library staff and volunteers — were in attendance before a crowd of about 40 Smethport residents.


After a welcome message and brief history of the library from Debbie Babcox, Mary Palmer officiated the rest of the ceremony and introduced the many guests and speakers.
The project is supported in part through a grant from the Office of Commonwealth Libraries, Pennsylvania Department of Education, with funds provided from the Keystone, Recreation, Park and Conservation Fund.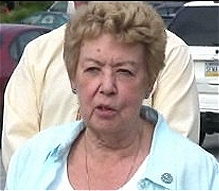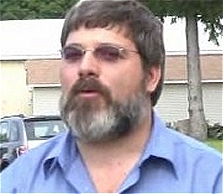 Debbie Babcox kicked off the groundbreaking event by welcoming guests and providing a brief history of the library. Greg Rounsville, Smethport Borough Council President, was one of the many guests and speakers.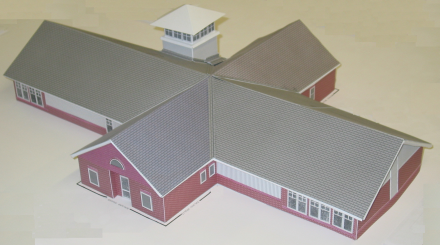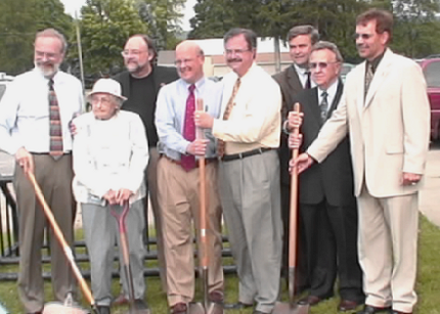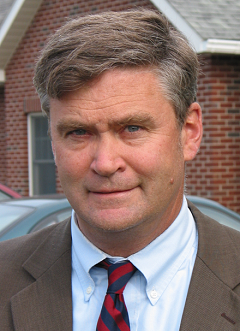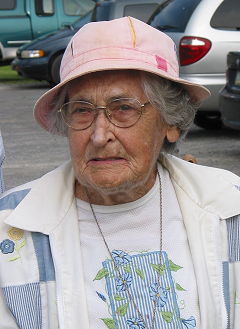 Marty Digel of Hamlin Bank and Harriett Rockefeller were among the special guests at the groundbreaking ceremony.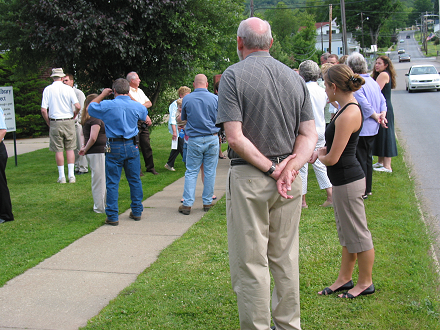 About 40 Smethport residents attended the groundbreaking for the new library wing. Refreshments were served at the conclusion of the event.