Search:
http://madelinegavi.com/ashford-bus-680-week-4-dq-2 Ashford bus 680 week 4 dq 2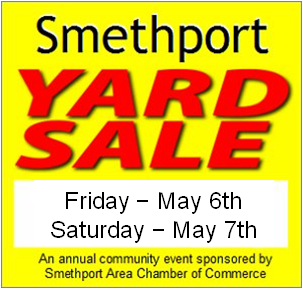 More going on in Smethport...
Tweets by @smethportpa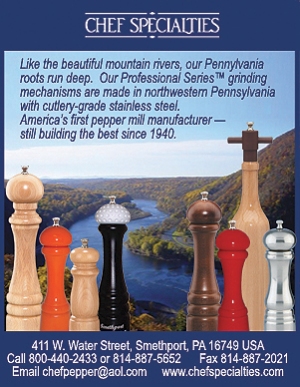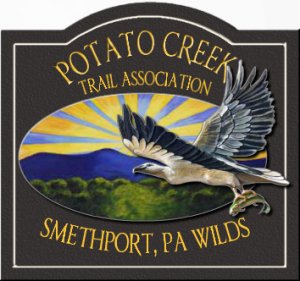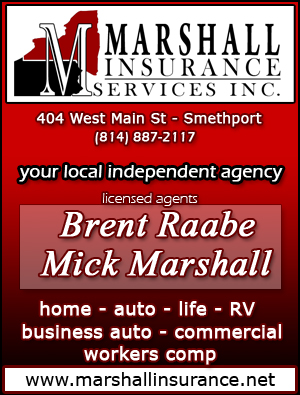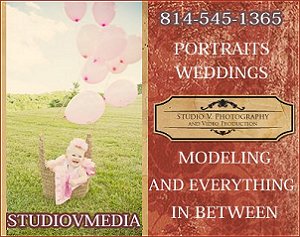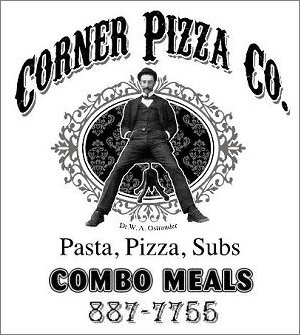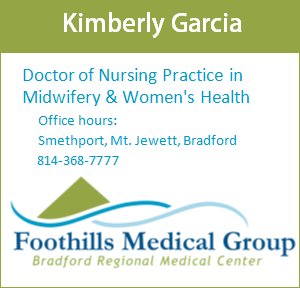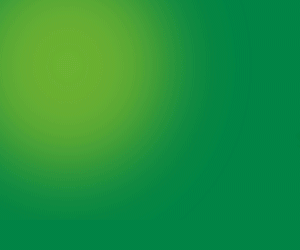 THE DAILY PLANET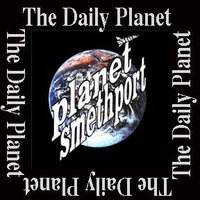 Visit us every day on Facebook and see what's happening in the exploration of Smethport, Pennsylvania's rich history.
– Planet Smethport Team
Timeless Home - Buy it Online!
This book is an historical record of Smethport's growth from its birth as a tiny hamlet to a modern borough.


Containing a wealth of historical photos, this is the most comprehensive record of Smethport ever published. It was funded by the Smethport Sesquicentennial Committee through the Smethport Area Chamber of Commerce.
Book size: 8-1/2" x 11"
Soft Cover $20.00
Shipping and Handling: $5.00 per order.
Spread the word !
Let your friends and family know about this website, so they can stay informed about news and events around the Borough.
Send an email now ...
Christian J. Howard, OD
ALLEGHENY EYE CARE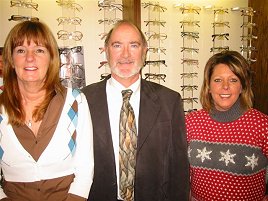 Thorough tests for Eye diseases and disorders - glaucoma/cataracts
Lasik pre and post correction care
Designer frame gallery including Calvin Klein and Nike
Guaranteed contact lens success program
Medicare and Insurances welcome
---
422 W. Main Street
Smethport, PA 16749
887-2920