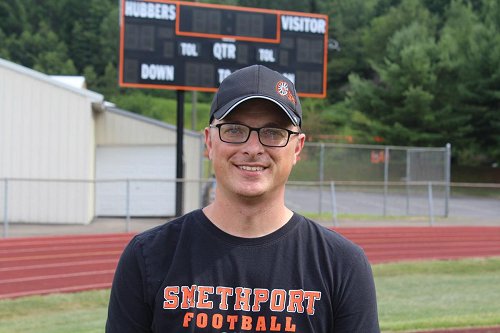 Olean Times Herald – by Jeff Uveino
When Adam Jack took over as head coach of the Smethport football program in 2017, the team hadn't had a winning season since 2004.
Since then, the Hubbers have rattled off back-to-back winning campaigns, and Jack enters his fourth year with high expectations for a senior-heavy team. After going 9-0 in 2018's regular season before falling to Coudersport in the District 9 Class A final, the Hubbers took a slight step back in 2019. However, that step back included another winning season (6-5), as well as a playoff victory before getting bounced by Coudersport again in the district semifinals.
Two years of playoff experience, Jack said, will serve his team well in 2020. Read More