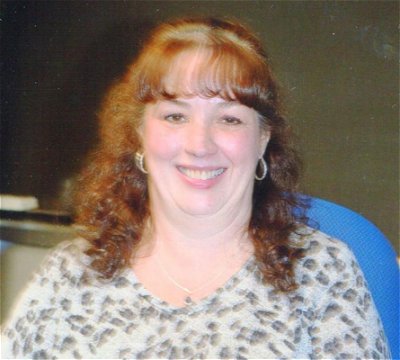 Bradford Era – by Fran De Lancey
Few professions have risen as fast as that of school business manager. School districts have grown and so have the budgets, which can best be managed by professional business managers who have training in finance, accounting and management.
One person who has seen many changes in the school district business manager's responsibilities is Sue Jordan, who is retiring March 19, 2021, after the last 23 years in Smethport and the previous 13 in the same role in the Port Allegany School District.
"Overall, the basis of all my duties revolves around the district finances," said Jordan, who holds a degree in business management from Lock Haven University of Pennsylvania. Read More