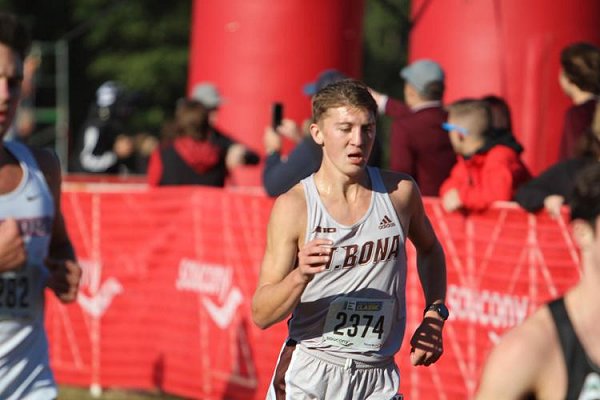 Bradford Era – by Nate Steis
Smethport Area High School graduate Darion Gregory is a runner used to competing at the highest level. In cross country, he was a four-time state qualifier and a two-time state medalist. He also competed at the state meet in high school track and field.
So with that type of high school career, it was no surprise that he continued his running career at nearby Saint Bonaventure University.
The former Hubber began his running career late in elementary school alongside one of his closest friends, Christian Tanner. Tanner and Gregory were a tandem who pushed each other for many years in Smethport, and each of them have reached the college ranks successfully. Read More