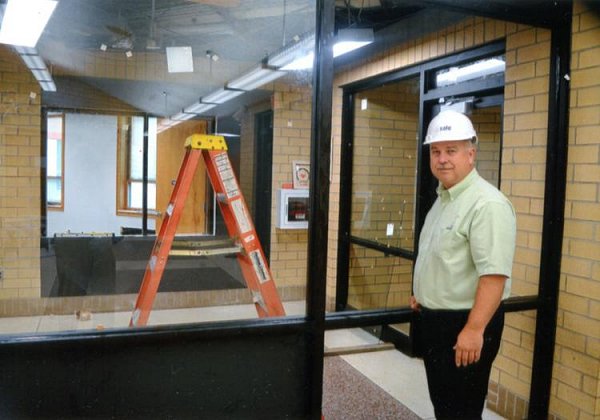 Bradford Era – Fran De Lancey
Smethport Area School District Superintendent David London plans to retire next summer.
The school board accepted his letter of resignation for retirement purposes at its reorganizational meeting on Dec. 2. By law, all Pennsylvania school boards must reorganize the first week in December.
Prior to accepting the chief school administrator's position in Smethport in May 2016, London, a former mathematics teacher, was principal of Punxsutawney Area High School for 17 years and assistant principal for two years.
The board's two top officers, President Dan Wertz and Vice-President Ray Learn, were reelected during the reorganization section of the agenda. Read More