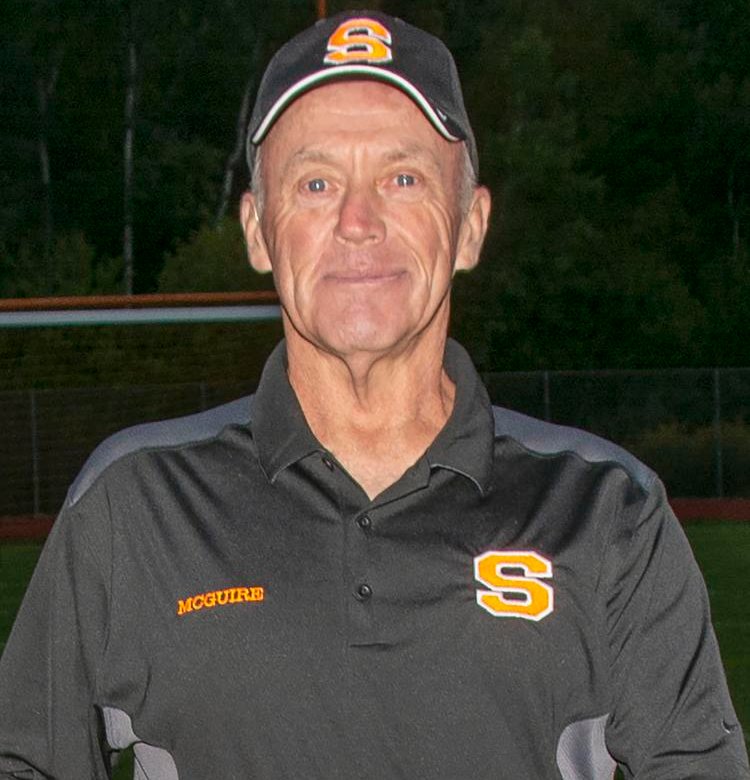 Olean Times Herald – by Joel Whetzel
As seasons have gone by and coaching regimes changed over the years at Smethport Area High School, one thing has remained constant within the Hubbers' program: the presence of assistant coach Jim McGuire.
McGuire has served as an aide at Smethport since 1981, having recently completed his 39th season within the program. But his time at Smethport began even before that, as he played quarterback for the Hubbers from 1959 to 1962 and then served as a statistician after graduating.
There are plenty of reasons why he keeps returning season after season, but the factors that bring him back to the sideline more than anything else are his passion for football and helping kids at Smethport. Read More