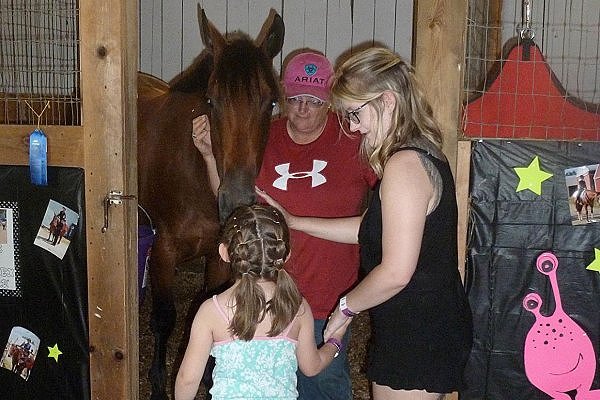 Bradford Era – by Joellen Wankel
Families, amusement ride enthusiasts and animal lovers alike can make plans as the McKean County Fair gets underway Sunday.
The fair offers something for all ages and all interests. This year, Patsy Cline fans and Jeep fans can mark their calendars as well, as the fair includes a Jeep obstacle course Tuesday and a Patsy Cline tribute Thursday.
The fair opens Sunday, with pre-registered exhibits accepted from 1 to 5 p.m. and opening ceremonies at 6 p.m. and a vesper service at 6:30 p.m. The carnival is not open on Sunday.
Monday is SPCA Day at the fair, with pre-registered exhibits accepted starting at 9 a.m. and 4-H livestock weigh-in at noon. Other highlights include the opening of the carnival at 5 p.m. and the Grand Parade at 7 p.m. Read More