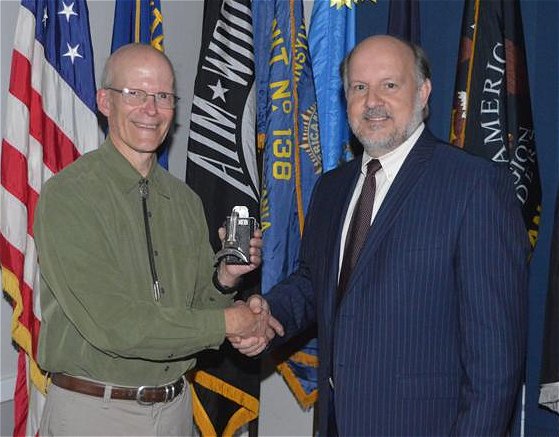 Bradford Era – by Fran De Lancey
Jamie Pierotti, the guest speaker at the annual fall dinner meeting of the McKean County Historical Society Thursday, highlighted the history of The Backus Company in Smethport whose founder, John C. Backus, invented the automatic pinsetter for bowling in 1905.
A prolific inventor, Backus contracted with another Smethport firm, Holmes and Gilfillen, to manufacture the pinsetter. "These original pinsetters were used by the owners of the bowling alleys in Smethport, while others still exist at Olmsted Manor," Pierotti said.
Backus Company eventually won a lawsuit over patent rights with the Brunswick Corp. shortly after Backus' death. Read More