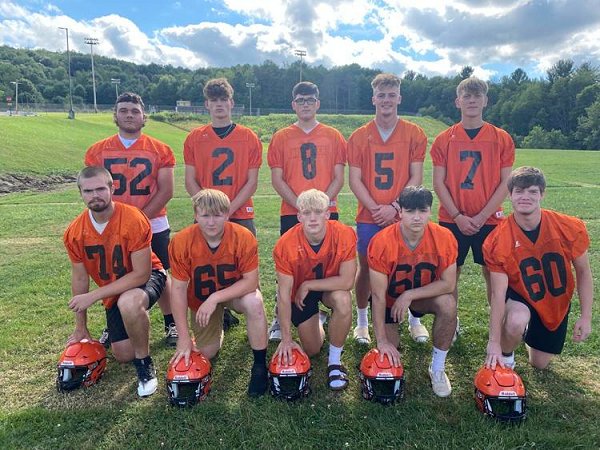 Bradford Era – by Jeff Uveino
Much will look different for Smethport in 2022. The school district will have a new athletic director. The football team will have a new head coach.
And, after four consecutive playoff appearances, the Hubbers will be tasked with replacing two glaring holes on the gridiron — one on each side of the ball.
The good news, however, is that first-year head coach Joel Lent takes over after a decade as an assistant. Given Lent's familiarity with the program and players, Smethport hopes to not miss a step this season. Read More