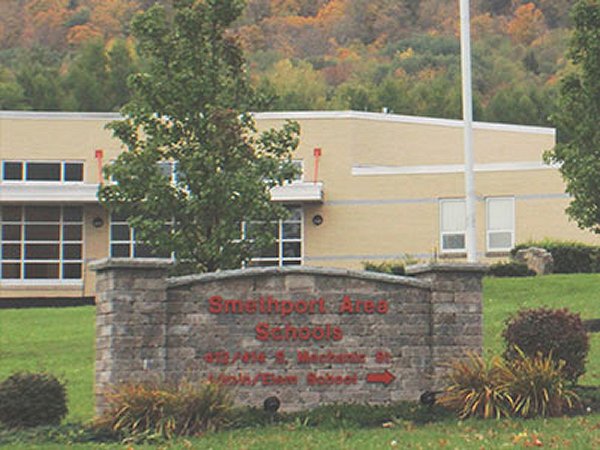 Olean Times Herald – by Jeff Uveino
When Rick Woodring arrived at Smethport Area High School in the winter of 1976, he only planned on staying one semester.
A transplant from Lawrence County, Woodring took a substitute teaching position through the end of the 1975-76 school year. When fall came around, however, Woodring stayed.
He'd spend another 46 years at Smethport, working with the community's youth through teaching, coaching and more.
This June, Woodring retired from his adopted school district. After a career that saw him help build a powerful track and field program, coach several sports across different levels and serve as athletic director for 15 years, Woodring settled on a single word to describe his time at Smethport: Blessed. Read More