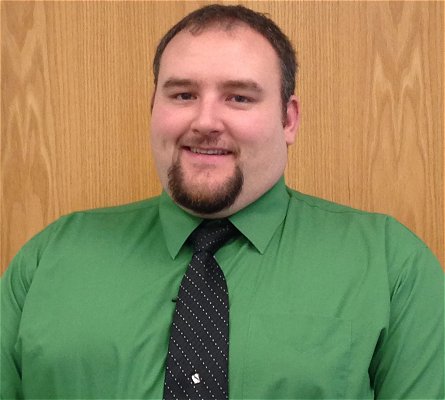 Bradford Era – by Fran De Lancey
The Smethport Area School Board on Wednesday appointed Douglas Dickerson as principal of the district's junior-senior high school.
His appointment is effective April 19, or upon release from his current employer, the Oswayo Valley School District, where he has been the elementary principal since February 2018.
His prior administrative experience at Oswayo Valley includes middle school principal from February 2016 to 2018 and acting superintendent from July 1, 2019 to October 1, 2019.
A native of Eldred, Dickerson graduated from California University of Pennsylvania with a bachelor's degree in technology education. He also earned a master's degree in educational leadership and principal K-12 certification from Edinboro University of Pennsylvania. Read More