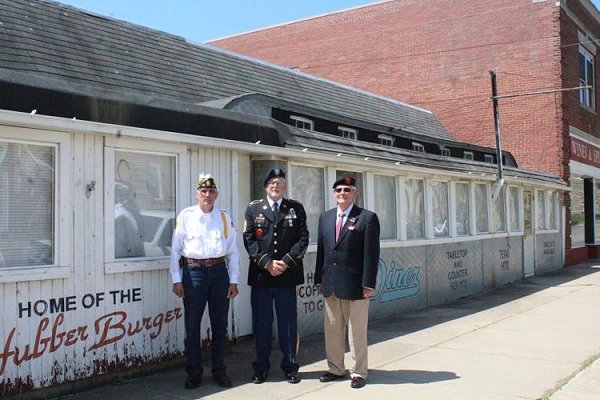 Bradford Era – by Mandy Colosimo
It's official, the Smethport Diner, home of the "Hubber-Burger," belongs to the American Legion Post 108.
The 85-year-old diner went up for sale in 2021 and the legion was on top of the purchase, with expansion goals in the future. Post Commander Courtney Cole said, "the project will be a long process, but the end result will be worth it."
He explained the project will have three phases.
Phase one includes a 24-foot-by-36-foot deck off the back of the current diner building which will tie back to the main building currently housing the legion. Read More