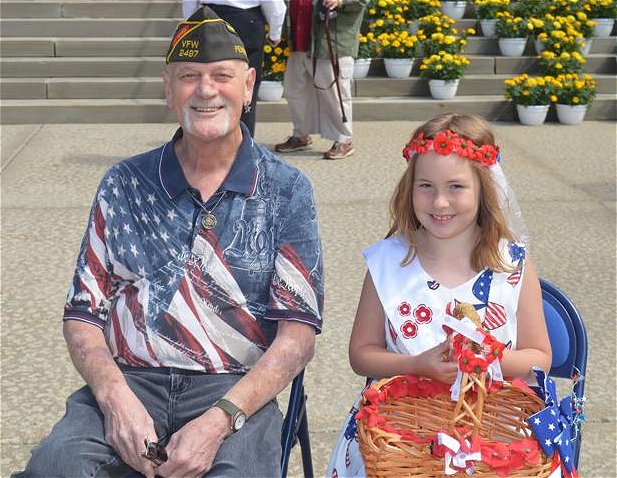 Bradford Era – by Fran De Lancey
Lenny Anderson, past-commander of McKean County Post #2497 Veterans of Foreign Wars in Smethport, spoke Monday at the Memorial Day exercises in Smethport, which saw the return of the traditional parade and schedule after being interrupted last year due to the COVID-19 pandemic.
Anderson reminded the audience not to forget the real meaning of this day. He said, "Memorial Day, to some, is a three-day weekend for camping, cooking out and lying back. Let's not forget the true meaning of this day. It is to keep in our memory not only those who died performing their duty, but also their families who feel the loss every day.
"So, today, keep them and all military personnel serving today or those who ever served in your minds and in your prayers." Read More